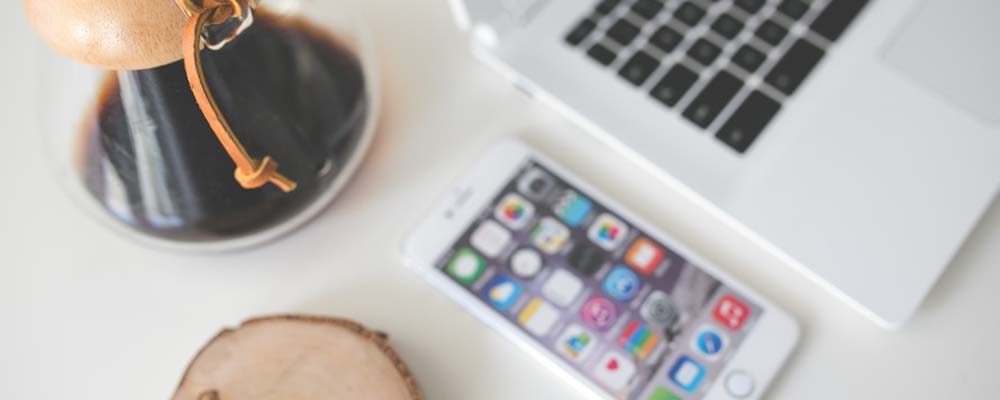 There is a great alternative to Grubhub
Have you ever tried Food Online Ordering Systems for Restaurants? This is a system which will save you a lot of money. Unlike Grubhub; where you will pay a lot of money for the services. The Food Online Ordering Systems for Restaurants is an effective method you will use to carry out online transaction for your restaurant business and the cost will be very affordable. This will lead you to saving a lot of money. The system will even help you in growing your brand which is unlike Grubhub.
Benefits of the online ordering system
Completely Automated. The system is fully automated. You will not have to be stressed when running it. You will just install and it will offer you daily reports which you need to make necessary decisions for your business to do well. If there is any problem during its operation, the system will inform you of the problem so that you will act in time.
Easy to Use
The system is very easy to use. It can be integrated with your kitchen system so that it will streamline operations in your restaurant. You will not have to train your employs for them to apply the system. The system has great user experience which will make it very easy for your employees to apply it without any further training.
Safe, Secure, Tamper-Proof
The system is PCI Compliant. The developers use the latest technology to ensure their customers are safe. You will not risk any breech of data after you decide to have the system in your operation. It will make the work easier and safer for your customers.
100% Mobile Friendly
Nowadays many people use smartphones to access the internet. The system is mobile friendly and can be accessed by Android or iOS devices. This ensures you utilize all type of traffic which may be interested in buying food from your restaurant.