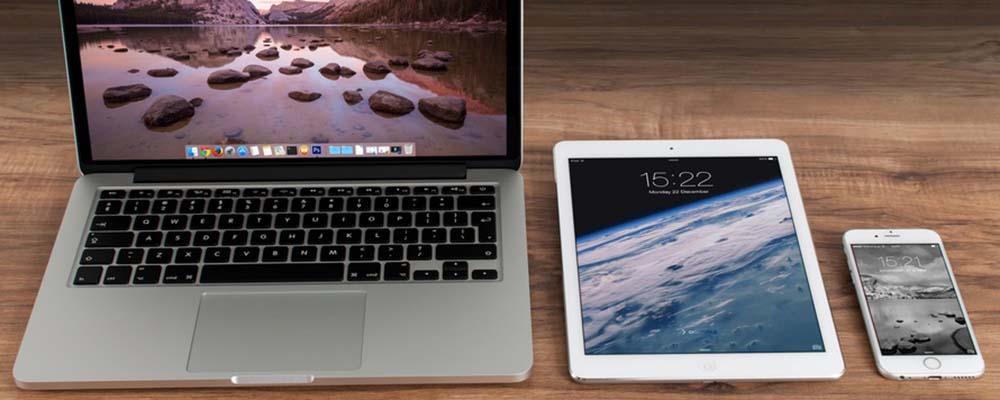 Food ordering in restaurants (FOLOS) has never been an easy task. However, as the world is turning digital, and so is food ordering. Paper delivery menus are long gone following the introduction of online food ordering. Customers now enjoy the convenience and reliability in ordering food in just a tap of a screen or press of a button. Food Online Ordering Systems offers highly customized solutions to clients. They have the best online food ordering systems that can be fully integrated into a great restaurant's site by incorporating an 'Order Online' button in a restaurant website.
Moreover, they are ready to help clients right from creating codes and giving it the appeal that it deserves. They are willing to customize everything for clients right from choosing the right matching menu items, colors, photographs, and logos. This makes it easy for customers to select and order whatever they need. What makes their systems trendy is the fact that a customer can monitor the status of their order via email, app, and SMS notifications.
Furthermore, their systems are very affordable and can fit into any budget. Their systems come at fixed rate meaning one can rely on it for all their hotel ordering needs unlike a majority of other food online ordering companies for restaurants. Other companies do charge per sale charges which can turn out expensive in the long run.
Additionally, their systems are purely mobile friendly meaning customers can use iOS, tablets, Android and Windows devices. It is not mandatory that clients use the restaurant's website as they can have the app installed on their devices to make everything hassle-free. Ideally, yummy food coupled with excellent ordering service mean success and reliability in a restaurant. Food Online Ordering Systems has everything needed for smooth food ordering experience. They create customized solutions to benefit individual clients and not themselves. FOLOS also a demo to help new clients understand how their systems work.