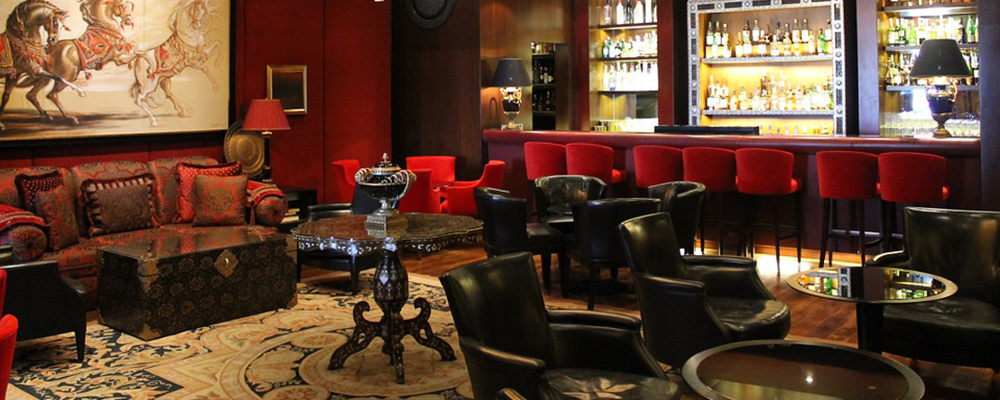 Increase Your Earnings with Online Food Delivery Service
If there is one word that can summarize the current world, then that word is busy. The world has turned into a beehive of activities. The problem is that people are forced to work hard so as to pay bills and take care of their families. Most if not everyone has turned to technology to reduce the workload and improve efficiency. People are now ordering and keeping track of their products and services through online means.
If your restaurant doesn't have an effective online ordering system, you're slowly but surely saying goodbye to your clients. Clients wouldn't be keeping fliers and paper delivery menus for long. To be on the safe side, you need to go for a complete Online Food Delivery Service. With this system, you don't have to worry about losing clients to your competitors.
Why go for our Online Food Delivery Service?
Each restaurant is busy embracing technology as its savior to this highly competitive society. The problem is that not each food ordering system is the best in the industry. Some online food ordering system experts have used this opportunity to exploit clients even more. As a client, you need to make a good decision. Our complete Online Food Delivery Service is what you have been waiting for. Here is why this is so.
Prices – our prices are not only competitive but the best in the industry. While others charge about 15% of your sales, we go for a onetime fee. Once you pay the fee, you will never have to pay us in the future again. This exonerates you from slavery of paying for the system on a monthly, weekly or daily basis. As a result, you will have a lot of money that can be used for expansion and other developmental activities.
Compatibility – people are using different devices to access online services. Some people are using computers, others tablets, others mobile phones and others iPads. If your system works for one section only, you will lose other clients. Our system is made to work across all platforms. We can install the system for you so that everyone has access to it no matter what he or she is using.
Fit into your system – in addition to compatibility, our Online Food Delivery Service is developed to suit into your current system. If you have developed a website already, our system can place a Buy Online' button without disturbing the performance of your website. In addition, our system can stand alone as a website, mobile phone app for your customers or a Facebook app. In addition, our system can integrate your clients' ordering and payment activities into a computerized system for easy monitoring.
Loyalty and tracking programs – if you have loyalty programs where your clients are compensated, our system is the way to go. Our system can generate maps to allow your clients access your other branches quickly. In addition, our system can help your clients track the process of the orders they've made through text, app notifications and emails.
If you would like to take your business to another level, then it is good to think of our Online Food Delivery Service. Clients have seen their profits shoot from $1500 – $5000 by the end of three month period. You can call us to get free demonstration of how the software works.