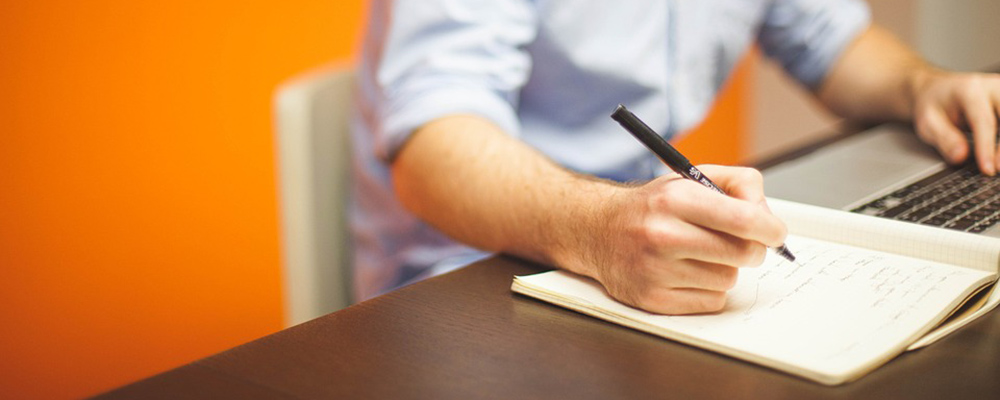 Online Food Delivery Service
Q: Have you ever felt left out when it comes to conducting business online? Could your revenue use a boost? Don't you wish it was all as simple as pressing a button?
A: Food Online Ordering Systems.
Not having an online food delivery system presence in today's hyper modernized, technology-driven society is costing you money. Money that's being spent elsewhere because you have not yet tapped into the power of the online market. It's proven that the customer always picks the easiest, most convenient way to get in touch with your business. They don't hang on to paper menus as much anymore. Take a look at another industry: entertainment. People infamously pirate copyrighted products because it is convenient. The onset and sudden rise of companies like Netflix, and on demand services have proven just that. It's not so much that pirating products is free, it's because it's convenient. And so, the market shares of companies like Netflix have soared. Because they provided the more convenient way of doing things.People flock to businesses that provide that convenience that they crave and increasingly have come to be expecting.
A food delivery system would allow customers and new clients alike to peruse your menus and place an order. Now, at the press of a few buttons, or a few taps of the screen, people can order food to be delivered right to them. Convenient.
Convenient for them. More revenue for you. Tapping into this huge market that lives and breathes online via being able to offer a food delivery system, will see your incoming assets rise a considerable amount.
Adding a food delivery system to your restaurant has really no mention-able drawbacks. An investment in such a system is by definition, a win-win situation. It practically pays for itself.
Convenience is the word of the day when talking about food delivery system. Customer's don't have to worry about how long it'll take to prepare their food, where it is, or when it's due to arrive. By adding a system that adds notifications to some stages of the whole progress that can be tracked by the customer, allows for them to be notified and have all their questions answered. Convenient.
Lastly, let's take a look at some companies who have subscribed to the surge of online deliveries and the convenience generation. Recipe and ingredient service Blue Apron and Hello Fresh have each banked a handsome $193 million. Add to this, food delivery systems such as GrubHub and Seamless, essentially acting as the middle man, delivering the ordered food right to their doorstep. Other businesses such as Maple and Gobble then, have their very own kitchens but operate exclusively in the home delivery region of space. If we went back five years in time, nothing of all the above would have even existed.
Get more revenue. Get more customers.