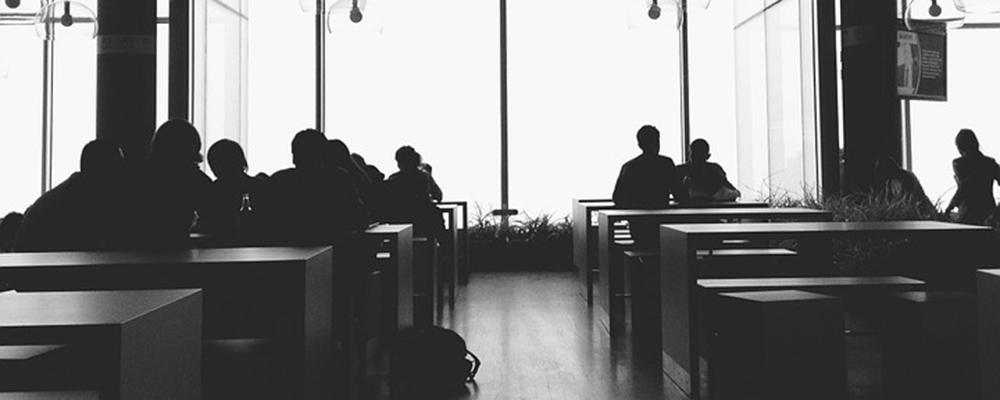 What Should You Consider When Choosing An Online Ordering System Software?
You are finally ready to push your restaurant into the world of online ordering or you just want a better online ordering system but you are spoilt for choice. Every provider out there claims their system is the best. So how do you choose just one out of all of them? We have a few tips that will point you in the right direction.
How Easy is it To Use?
No one likes having to figure out how something works especially when they are hungry. Your online ordering system software should make it as easy as possible for customers to browse through your menu and choose their dinner. The worst mistake you can make is to choose a system that requires customers to register first before they can begin the ordering process.
Several studies show that 23% of customers will abandon the process of placing an order if they are required to register before doing anything else. It's even worse if they need to go through a long complicated process to register.
To make things easier, look for a system that integrates Facebook or other accounts in order to make registration easier.
How Secure Is It?
Your customers will feel at ease if entire transactions took place within your website. Most online ordering software will redirect customers to another website in order to finish their transactions. Your customers may not feel confident about making payments if they are redirected to another website to complete payments.
If you are processing credit cards, it's a good idea to find software that is PCI (Payment Card Industry) Compliant. And by the way, not all customers have credit cards so if you don't allow orders to be paid with cash at pick-up, you'll be cutting off a big part of your business.
Does it Have Features That Will Increase Ticket Averages?
Pictures can increase ticket averages significantly so choose a software that lets you present as many pictures as possible. Be careful not to choose a software that has attractive but useless features. Take for instance a software that allows your customers to share on social media what they plan to order with everyone. It's an attractive feature but is it encouraging your customers to order or is it just distracting them by linking them away to other sites?
How Much Does it Cost?
You'll find a wide range of options with some service providers charging you per order while others charge you a flat monthly fee. A per order rate might sound very cheap at first but the fees can quickly add up with time. You'll want to go with something that's a little more affordable and predictable.
What Our Online Food Ordering Systems Can Do For You
With our online ordering system software, you'll get a beautiful interface that not only makes it easy for your customers to place orders but also pictures of your food, logo and restaurant colors.
We also don't charge you per order. We offer our clients a fixed cost. So when your sales increase, our prices remain the same so you will see a huge return on investment.
One of the most important features we have included in our system is real time notifications. Your customers will get real time notifications through SMS, app notifications or email so they won't have to wonder where their food is or when it will arrive.
Call us at (855) 747-3312 toll free to schedule your free demo today.