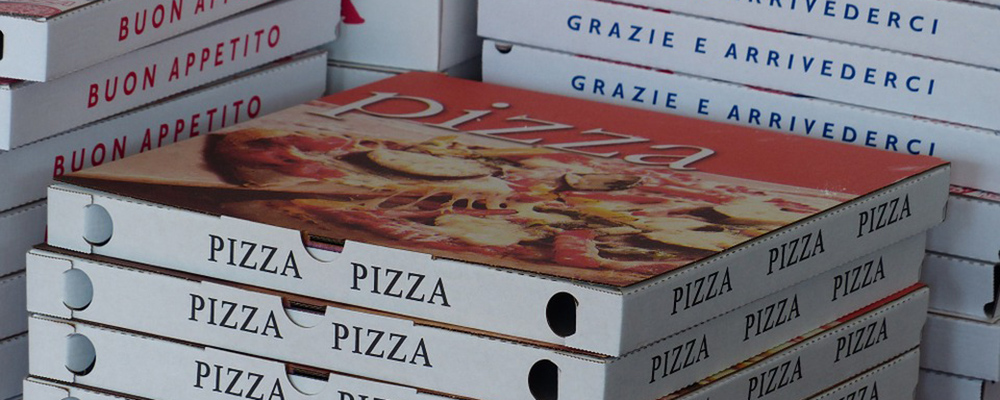 A Better Way to Integrate a Food Ordering System
Busy restaurant owners and caterers need a better streamlined food ordering system in order to accommodate their customers' take-out and delivery orders. If you're the owner of a popular restaurant, chances are you're probably paying too much to the service provider of the ordering system you're currently using. These costs can start to add up, especially over time.
Nowadays, almost any restaurant that doesn't maintain a strong online presence is leaking money in terms of their overall bottom line. Hungry customers want to place food orders as easily and quickly as possible. Also, they no longer have the time or patience to keep a traditional paper menu on hand to order their favorite food. The most convenient and quickest way for a customer to get in touch with a particular store is through the simple touch of a button, no matter if it's a smartphone, tablet, or computer. In this day and age, the faster the better.
An Enhanced Food Ordering System
There's a new and improved way for your customers to order their favorite food choices online. This innovative food ordering system can be fully integrated into your business website by simply adding an 'Order Online' button or as a standalone. Another viable option is to enable your customers to interact with it using a mobile app for any of their Windows, Android, or iOS devices.
Ordering food online can offer people a variety of different benefits if you're a caterer or restaurant owner. For example, all of your orders can easily and seamlessly be fully integrated into the system that you already have in place for your business. The system takes care of all the details so that both you and your customers can just relax and allow the system to do its job.
By using an improved online system for ordering food, you'll get the benefit of enhancing your overall business since they'll use the colors, logo, and menu photos of your restaurant in order to create the best look regarding your new website. Also, they can help you set up the more logistical components including a secure payment portal for your customers' convenience.
Other Key Benefits of Using a Food Ordering System Online
1. Real-Time Notifications
Your customers will get the benefit of using real-time notifications through apps, email, or SMS. They'll know the exact status of their delivery and when they should expect it to arrive. Customers will receive the latest stats concerning the location of their food at all times.
2. Automated, Convenient Service
As a business owner, you'll have more time to focus on your customers since you'll no longer have to deal with take-out orders through the phone, email, or faxes. The service itself is 100% automated and a hands-off approach to satisfying all your hungry customers. The system takes care of all the details and will even alert you in the event a problem should arise.
3. Safe and Secure
Using a cutting-edge online food ordering system provides the most up-to-date technology that works to keep your customers' personal information 100% secure and safe. Also, they can help you create a super convenient payment platform online that will provide a safe way for all your customers to buy food online.
Hungry people want an easy and quick way to order food online. As a result, anyone in the food industry today needs a viable way to allow their customer base to make their food selections from a virtual menu and get it delivered as quickly as possible.