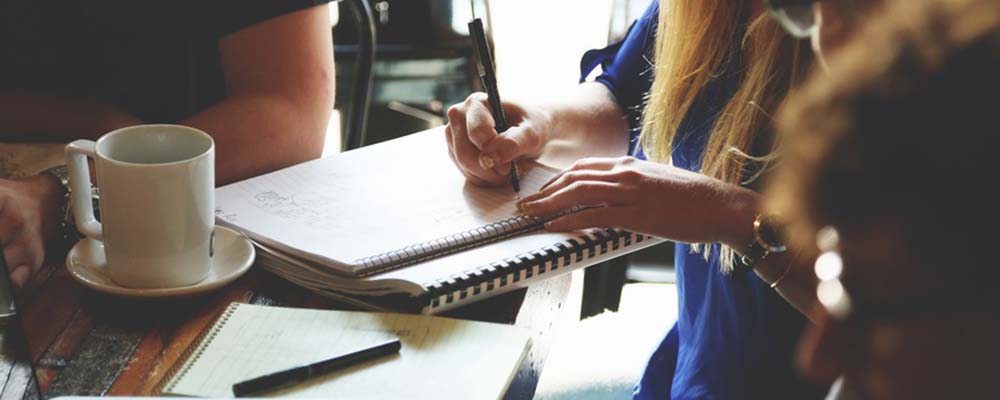 Restaurant Marketing Software from Food Online Ordering Systems
Technology is evolving at a faster rate, and competition is becoming intense. This has prompted a majority of restaurants to embrace restaurant marketing services. One of the best ways a restaurant can keep its diners coming back for more is by the use of restaurant marketing software. Food Online Ordering Systems is at the front line in helping restaurants transform how they serve their customers. It is of no use for a restaurant to offer yummy food when the dining tables are empty. Since clients are mobile, so should be a restaurant.
They offer fully integrated software that is highly customized to suit the individual needs of customers. It is not only the best way to add convenience to how customers are served but also a great way to market a restaurant. Their software can be available as branded app for mobile devices, Android, Windows, Tablets, and iOS. Ideally, it is the gateway a restaurant can use in getting to where the clients are located. It can also be tailored to aid customers find a restaurant's branches quickly.
Their packages are available at reasonable prices and come with valuable add-ons making them outstanding for great customer service. Their systems can be fully automated meaning the employees in a restaurant can have ample time serving customers. Additionally, their software comes is pretty simple to use. It can be integrated into client's kitchen system making everything a breeze.
Their systems are secure and safe for customers to use whether for ordering or making online payments. They also offer excellent customer support to enable hotel owners to get the most out of their systems. They have a specialized demo to guide new clients on how to use their programs. Their systems are ideal for both startup food restaurants and big established ones alike. They have helped a couple of hotel owners streamline their restaurant marketing services match their goals. For great customer service and customer retention, Food Online Ordering Systems are the specialists to contact.